DOGTAG Annual Travel Insurance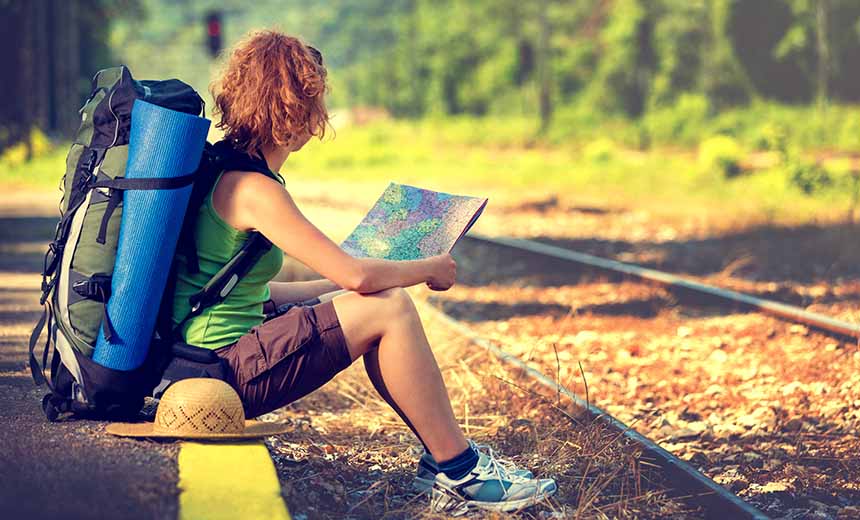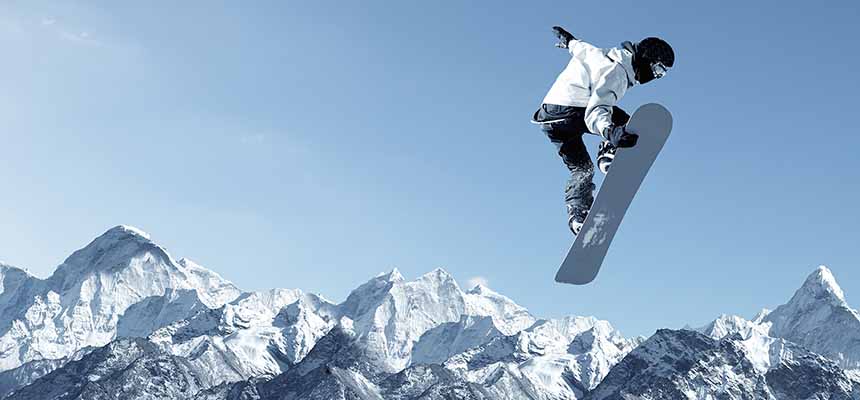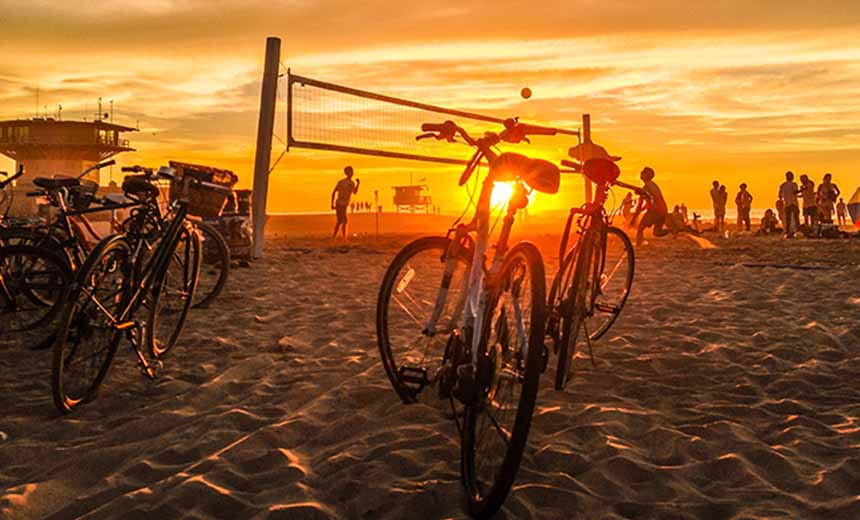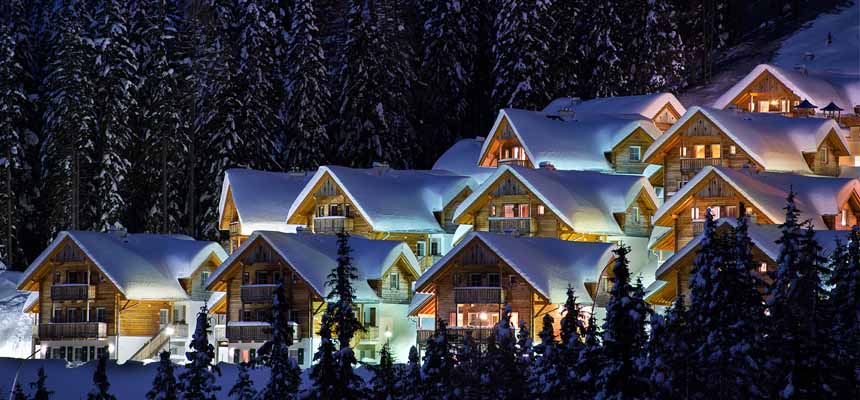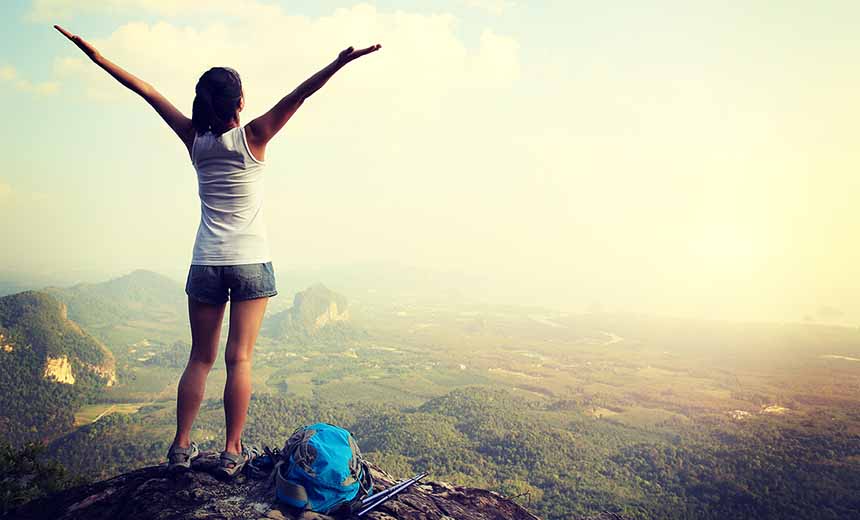 If you're one of those people who travel abroad regularly, weither for business, pleasure or a combination of both, choosing an Annual Multi-trip travel insurance policy almost always represents better value than buying a new Single Trip policy every time you travel.
A Dogtag Annual travel insurance policy will offer you cover for as many foreign trips of up to 31 days per trip that you're able to fit into a 12-month period and you can also upgrade so that your maximum trip duration is 62 days, which is perfect if you own a holiday home want to get out of the British winter weather for a couple of months!
And there's another clue about the value of an Annual Travel Insurance policy: flexibility; you can simply get up and go – to wherever you want (in Europe or even Worldwide), whenever you want and with DOGTAG's ability to provide insurance cover for just about every sport you can think of, you can be prepared for every foreign eventuality whether it's an extreme sport or an intense business trip.
To get a hi-speed quote, simply click the red Annual Multi-Trip button above; it's fast and will only take a few seconds to get a price for a policy to cover all of your annual travel needs..