DOGTAG Annual Travel Insurance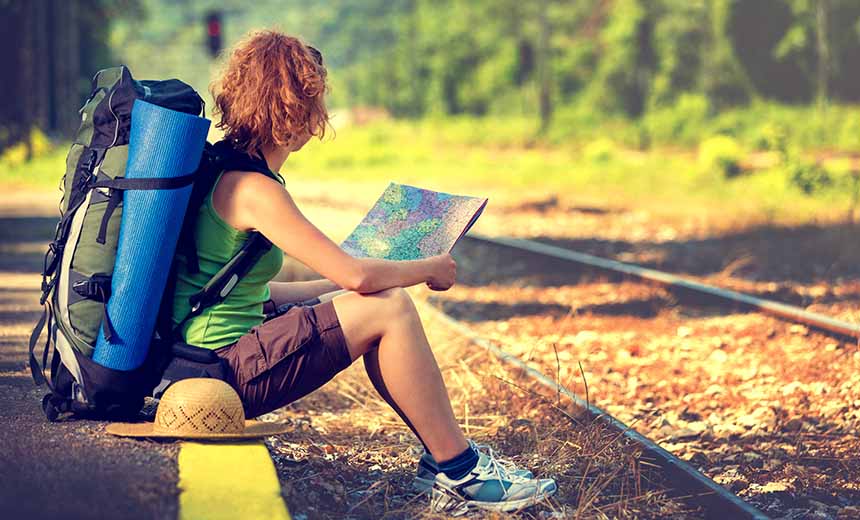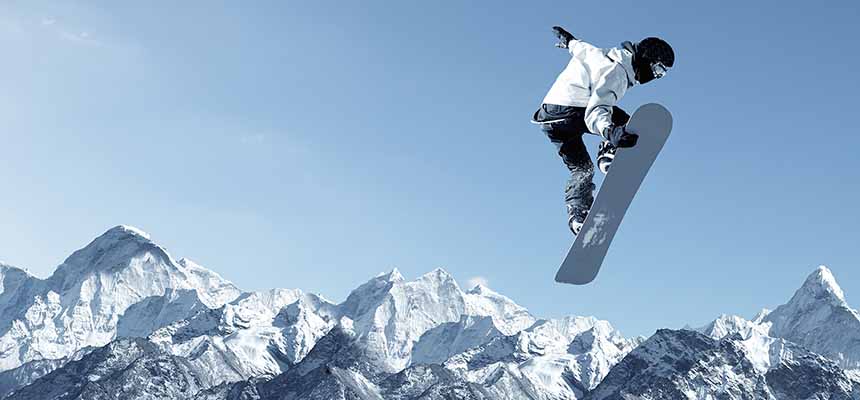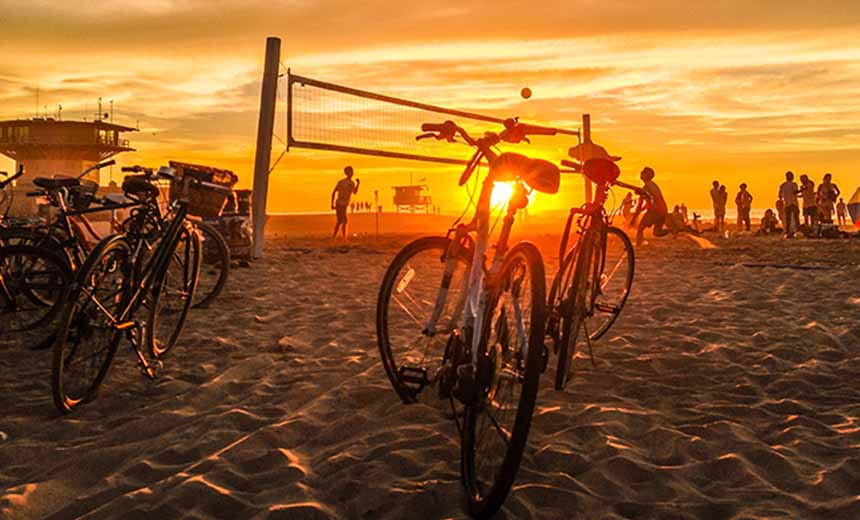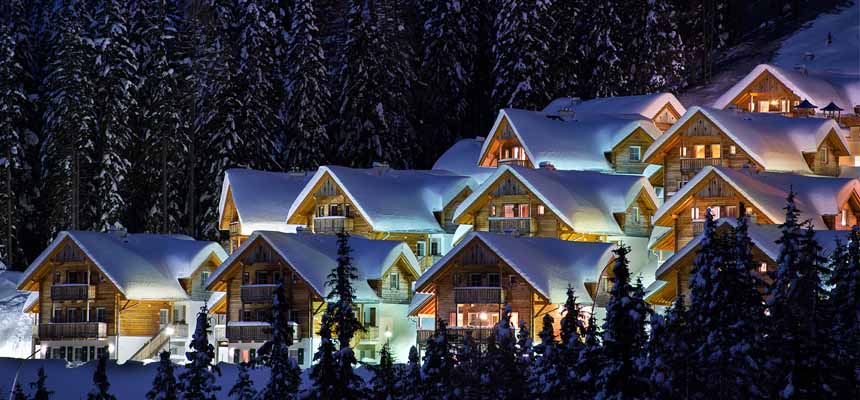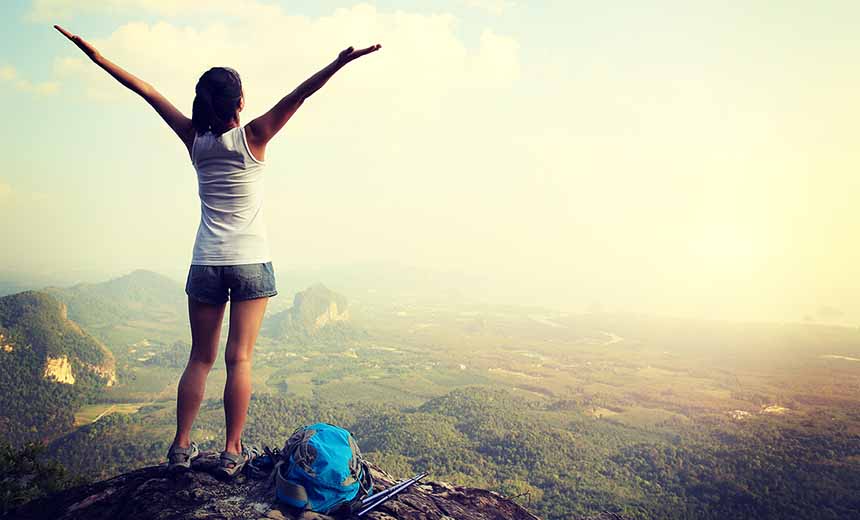 What Is Annual Multi Trip Travel Insurance?
A multi trip travel insurance policy (also known as annual multi-trip travel insurance) protects you to go on an unlimited number of adventures for a 12-month period, subject to a maximum duration of 31 days per trip. This means you can take as many trips abroad as you like within a year, for no additional cost.
Multi trip policies can offer better value for money if you enjoy travelling frequently (we recommend taking out a multi trip policy if you travel more than twice a year), as they can work out cheaper than buying two or more single trip policies. An annual multi trip travel insurance policy can also save you time in the long run, as you won't have to complete a travel insurance quote every time you want to travel – on a multi trip you only need to put your details in once (unless something changes in your life or trip that you need to tell us about!).
We know that most DOGTAG customers enjoy living life on the wild side and taking part in extreme activities, so when selecting the policy most suited to your next adventure, it's important to double-check that the policy covers you for the sport (and limit) you plan on taking part in. Sometimes, the most daring adventures require extra protection, so it's worth taking out a suitable policy extension to ensure you're fully covered, if required.
What's more, our multi trip policies also include cover for UK travel (staycation insurance), so as well as travelling overseas, if you're going on an adventure in the UK for two nights or more, you'll also be covered. Cool, huh?
How Does Multi Trip Travel Insurance Work?
Annual multi trip policies allow you to travel for multiple trips under one policy – which is great if you like to get the adrenaline pumping often!
When selecting the most suitable multi trip policy for you and your adventures, it's important to consider which, activities you're likely to be participating in during your time away, as well as which countries you plan on visiting (for example, whether you're staying in Europe or travelling Worldwide) and how roughly much the trips may cost. This will help make sure the policy you choose offers the right protection for the adventures you may be embarking on, and the countries you may be visiting and also includes enough cancellation cover, should your trip not be able to go ahead.
We cover 100 extreme sports and activities, and offer eight different geographical location categories with three different cancellation limits – so you've got plenty to choose from at DOGTAG.
But don't worry if you're not sure exactly what trips you want to go on in the next year! We know that plans can change, so if you decide you'd like to try a new extreme sports activity or visit a destination that doesn't fall under your policy, just let us know and we can upgrade your cover – no hassle at all!
How Many Trips Can I Take On A Multi Trip Policy?
You can take as many trips as you like on a multi trip policy, provided that each individual trip you take does not exceed 31 days.
Benefits of DOGTAG's Standard Multi Trip Travel Insurance
24/7 emergency medical assistance team
Covid cover available¹
Cover for up to £10 million for emergency medical expenses if required, including repatriation where necessary
Cover for your equipment and your apparel included within the relevant optional extension
Policies developed by enthusiasts, professionals and experts in the sports we cover – we don't just insure it, we actually do it
Plus, much more!
Frequently Asked Questions
Can I Travel Anywhere In The World With An Annual Multi Trip Policy?
Possibly! Where your policy covers you to travel depends on the geographical area that you select when taking out a DOGTAG multi trip policy. Here at DOGTAG, we offer eight different geographical locations which you can see broken down by country when you go through the quote process. Simply check which category your planned trip destination(s) fall into and make sure your policy covers you for that specific group – easy.
As always, if your plans change and a country you fancy visiting falls outside of the group you've selected, you can easily amend your cover. Just give our customer service team a call and they'll be happy to help.
Can I Travel on My Own If I Share a Multi Trip Policy With Others?
Absolutely. As long as you're aged 18 and over, anyone named on the policy can travel solo (or separately) under the same multi trip policy. However, you should make sure the policy still matches your needs and any activities you plan on taking part in (for example, if you're going rogue and want to take part in a new activity you must make sure your policy covers you for this – or simply give our team a call to upgrade your policy protection).
Can I Buy Multi Trip Travel Insurance with A Medical Condition?
At DOGTAG, we consider cover for all medical conditions. It's easy to declare medical conditions through our online quote process, but if you'd rather chat your medical history through with someone on the phone, just give our customer service team a ring and they'll be able to help. Either way, you'll be asked a short set of questions to help us get a full picture of your general health.
It goes without saying, it's essential that you declare any medical conditions you may have when you buy your policy. If you don't and something happens either before or while you're away, and you need to submit a claim, you may not be covered.
Does Multi Trip Holiday Insurance Have Covid Cover?
All of our annual (or multi trip) travel insurance policies include basic Covid-19 cover. This means you'll be covered for events including cancellation cover if you test positive for coronavirus in the 14 days before you go away, as well as emergency medical cover if you fall ill abroad and need treatment or have to be bought home early due to Covid-19.
If you'd like to increase your protection against Covid-19, then simply add on our Covid-19 policy extension when you checkout. Again, you can upgrade your policy at any time, so it's no problem if you'd like to add this at a later date (just as long as it's not added after an incident related to the coronavirus has happened as you most likely won't be covered).
When Should I Start a Multi Trip Policy?
Ideally, multi trip policies should start as soon as you have booked your first trip. That way, you'll be covered should anything unexpected happen between your policy start date and your trip departure date. Your policy will then remain in place for the next year and will protect any trips during that time.
If you choose to set your multi trip policy start date to a later date (you can delay the start date by up to a maximum of 31 days) , you will not be covered for any events that may happen on the run-up to your trip, such as the need to cancel, for example – so this is something to consider.
That being said, if your plans change over the year and you want to take part in a different extreme sport or travel to an area outside your policy's geographical zones, just give us a call and we can amend your policy for you.
What Other Cover Is Available With DOGTAG's Multi Trip Policy?
There are loads of policy extensions you can choose from to upgrade your protection on your next adventure, should you want to push the boundaries, or give yourself some extra peace of mind. Our policy extensions include:
Large Scale Events
COVID-19 Extension
Golf Extension
Motorcycle Extension
Cycling Extension
Scuba Diving Extension
Mountaineering Extension
Sailing Extension
¹Coronavirus cover includes cover if you need to cancel within 14 days of your trip or curtail your trip early as a result of a positive COVID test, and cover for medical expenses related to a coronavirus diagnosis during your trip. Any further cover can be purchased within the optional COVID-19 Extension. More information can be found here.