Frequently Asked Questions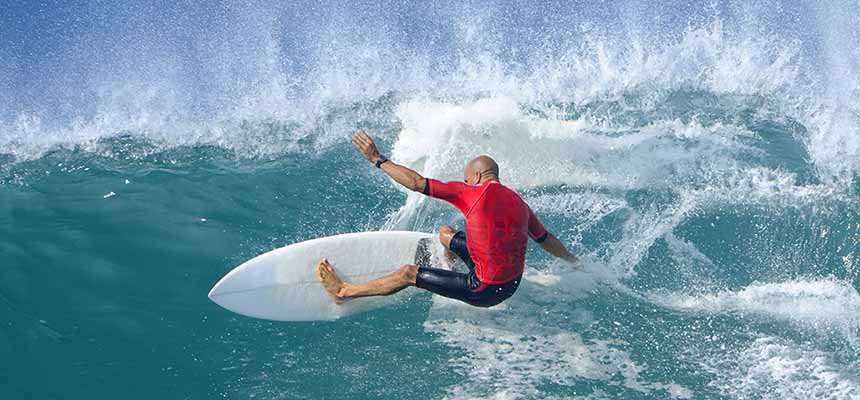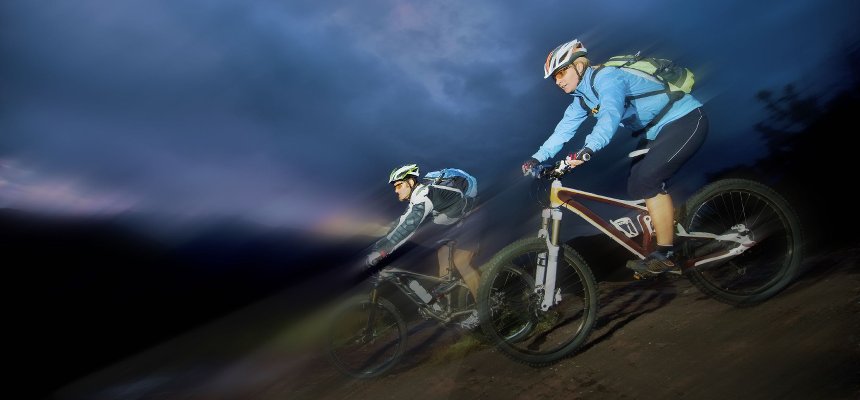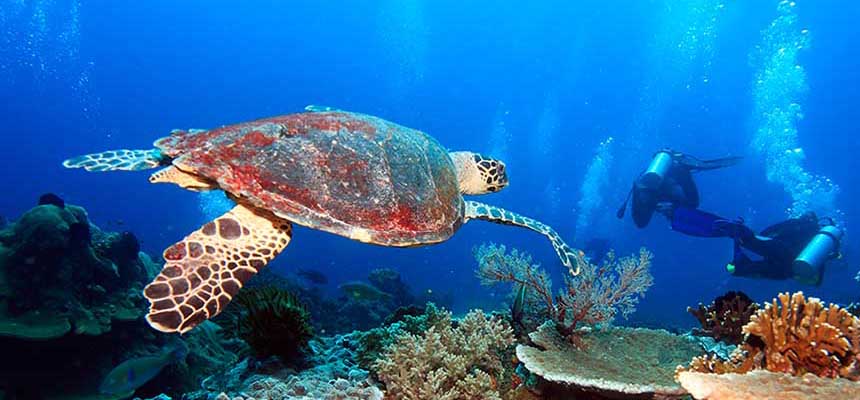 At DOGTAG we've tried to set the benchmark for clarity and make DOGTAG as clear and easy to understand as possible. Before you decide to contact us, please read through the topics below to ensure your question hasn't already been answered.
Our FAQs are arranged in sensible topics to make the info easy to find but if you can't be bothered looking through the FAQ topics, try the search facility🔎 at the top right corner of the page.
If you still feel you need help or advice, you're very welcome to contact us. The best method is to email us, it'll save you hanging on if the phones are busy. Our telephone numbers are displayed at top of your browser window and our full contact information is available here.