Cover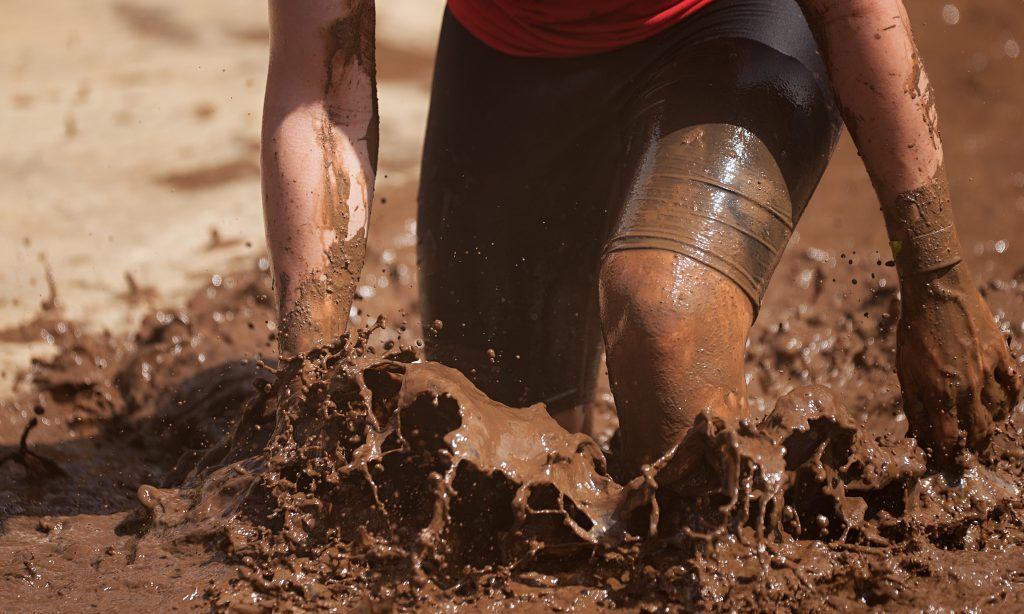 Dogtag has 3 Levels of Cover offering varying levels of cancellation depending on your budget and travel needs.
If you're taking a Couple or Family policy, these cover levels are per person:
BASE:- wide-ranging cover at a competitive price. Ideal if you're traveling light on a low-cost holiday.
PRO:- our optimum cover level , and our most popular – higher cover levels and wide ranging protection.
MAX:- our highest cover level. Complete peace of mind for you and your holiday.
Check the cover table below to compare these cover levels.
Note: this is only a summary of cover. To view the full policy wording, click HERE or hit that document icon.
If you want to know about the sports we cover, simply check the Sports List. Which countries do we cover? Click HERE.
Dogtag Annual Multi Trip & Single Trip Cover Summary
*Your chosen amount as shown on your policy certificate.
Your Pre-Travel Policy – Trip Disruption Before You Travel
Trip Disruption During Your Trip
Your Travel Policy – Medical
Your Travel Policy – Personal Belongings
Your Travel Policy – Personal Accident – Personal Liability and Legal Expenses
Policy Add ons
Winter Sports Extension – Sections of Cover
Golf Extension – Sections of Cover
Motorcycle Extension – Sections of Cover
Cycling Extension – Sections of Cover
Scuba Diving Extension – Sections of Cover
Mountaineering Extension – Sections of Cover
Sailing Extension – Sections of Cover
Large Scale Events – Sections of cover
COVID-19 Extension – Sections of cover
Conditions and Exclusions applying to your policies
Below are some important conditions and exclusions which apply to your pre travel and travel policy. It is recommended that you read this along with the conditions for each section of your policies as this will make sure that you are aware of any conditions which may affect your circumstances or likelihood to claim. You can view or download the full policy wording by visiting our Download Zone
APPLYING TO ALL SECTIONS OF YOUR POLICIES:
You are not covered under any section, unless specified, for any of the following circumstances:
Any trip under an annual multi-trip policy that exceeds 31 days duration. This includes not insuring you for part of a trip which is longer than 31 days, unless you have paid the appropriate additional premium to increase the duration to 62 days.
Any costs incurred before departure (except cancellation) or after you return home.
More than the proportionate cost of your trip and any claim against the policy (all sections) where you have not insured for the full cost of your trip.
Loss of earnings, additional hotel costs, additional car hire, Visa's, ESTAs, additional parking fees, vaccinations, inoculations, kennel fees or any other loss unless it is specified in the policy.
The cost of taxi fares, telephone calls, faxes or any expenses for food or drink.
Any claim arising from any relevant information known by you at the time of buying this policy or which occurs between booking and travel unless it has been disclosed to us and we have agreed in writing any terms applicable.
The operation of law, or as a result of an unlawful act or criminal proceedings against anyone included in your booking, or any deliberate or criminal act by an insured person.
Within the last 2 years, any existing medical condition or health condition that has been diagnosed, been in existence or for which you have received treatment from a hospital or specialist consultant or for which you are awaiting or receiving treatment or under investigation, unless we have agreed cover in writing and any additional premium has been paid.
Any claim due to your carrier's refusal to allow you to travel for whatever reason.
Any costs which are due to any errors or omissions on your travel documents.
Delay, confiscation, detention, requisition, damage, destruction or any prohibitive regulations by Customs or other government officials or authorities of any country.
Manual labour.
You travelling against the advice or recommendations published by the Foreign, Commonwealth and Development Office applicable at the time of your departure.
You piloting or travelling in an aircraft not licensed to carry passengers.
You travelling on a motorised vehicle for which you do not hold appropriate qualifications to ride in the UK or the Channel Islands.
If you are riding pillion, the rider must also hold appropriate qualifications.
You travelling on a motorcycle or moped without wearing a crash helmet, whether legally required locally or not.
Cruises.
Any payments made or charges levied after the date of diagnosis of any change in your health or medication after the policy was bought unless this has been advised to us and any revised terms or conditions have been confirmed in writing.
Your suicide, self-injury, reckless behaviour or any wilful act of self-exposure to danger or infection/injury (except where it is to save human life).
In respect of all sections other than emergency medical expenses – war, terrorism, biological or chemical warfare, invasion, act of foreign enemy, hostilities (whether war has been declared or not), civil war, rebellion, revolution, insurrection or military or usurped power.
Participation in any sports and activities listed in the Sport, Sport+, Extreme, Extreme+ and Super Extreme activities detailed on the "Dogtag Hazardous Activities" list unless the appropriate premium for the relevant sports level relating to the sport or activity has been paid.
Your failure to obtain the required passport, visa or ESTA.
You, your travelling companion, close relative or business associate being under the influence of:- – drugs (except those prescribed by your registered doctor but not when prescribed for treatment of drug addiction); – alcohol (a blood alcohol level that exceeds 0.19% – approximately four pints or four 175ml glasses of wine); – solvents, or; – or anything relating to you, your travelling companion, close relative or business associates prior abuse of drugs, alcohol or solvents.
Any claim that is due to any failure (including financial) of your travel agent or tour operator, any transport or accommodation provider, their agent or anybody who is acting as your agent, unless specified.
Any claim due to your carrier's refusal to allow you to travel for whatever reason.
Please note, these are just the significant exclusions of your policy, you must refer to the policy wording for a full list of exclusions