WHAT WE DO
Travel Insurance
We do Sports Insurance and we've been insuring adventure travellers since 1999. Our clients have tackled the world's most remote places and high altitude climbs. With over 500 different sports & activities on our list, we think we've got just about every sport you can think of covered, plus we list the planet's 250 highest peaks so you can even select your mountain by name.
It's all that we do. We live it. We don't do car or home insurance, we don't send fluffy toys.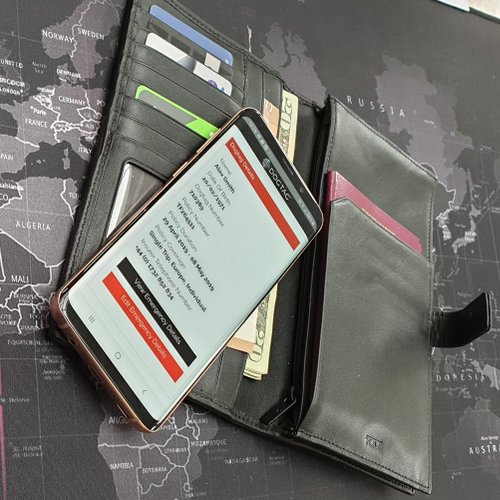 WHAT YOU GET.
When you buy Dogtag
As well as Travel Insurance, every insured person gets their own Dogtag Membership which gives access 24/7 Emergency Assistance contact details and access to your own vital emergency information area
Our newest form of emergency identity is the Dogtag App which gives access to your emergency file via your mobile device. If you're in a place where it would be better to have a physical Dogtag then we will soon have new upgrade options for the NFC Dogtag, NFC Helmet Stickers and NFC Card.
WHY IT MAKES SENSE
Everywhere you go
Carrying travel insurance paperwork on your person can be impractical! You don't surf with the small print in your wetsuit. But going into the blue yonder without ID or proof of your travel insurance status isn't a good idea either.
If the worst should happen to you, it makes sense to have access to your travel insurance details and get our assistance immediately.
Make it your first level of protection
Get A Quote
Travel Insurance
Renewals
Renew Your Policy
Emergencies
Medical Information