In partnership with Holiday Extras

Craving an adrenaline-packed adventure this year? The thrill of booking your flights and selecting daring destinations is undeniable, but it's easy to overlook the finer aspects, like hiring a car or arranging transfers to your accommodation near epic adventure spots. Scouring numerous websites for these adventure-centric holiday add-ons can be quite overwhelming.

That's why DOGTAG has joined forces with Holiday Extras to provide you with a convenient solution. At Holiday Extras, you'll have access to:
Tired of the airport commute stress and want to save some energy for your trip? Booking your parking spot in advance not only guarantees you a space but also puts some extra cash in your back pocket.
Craving a peaceful night's sleep before the fun begins? Consider the comfort of an airport hotel. It's your ticket to a restful night and a stress-free start to your airport experience.
Need to kill some time before your journey? Airport lounges are the ultimate escape from the airport hustle and bustle. Who can resist complimentary drinks, food, and most importantly, free Wi-Fi?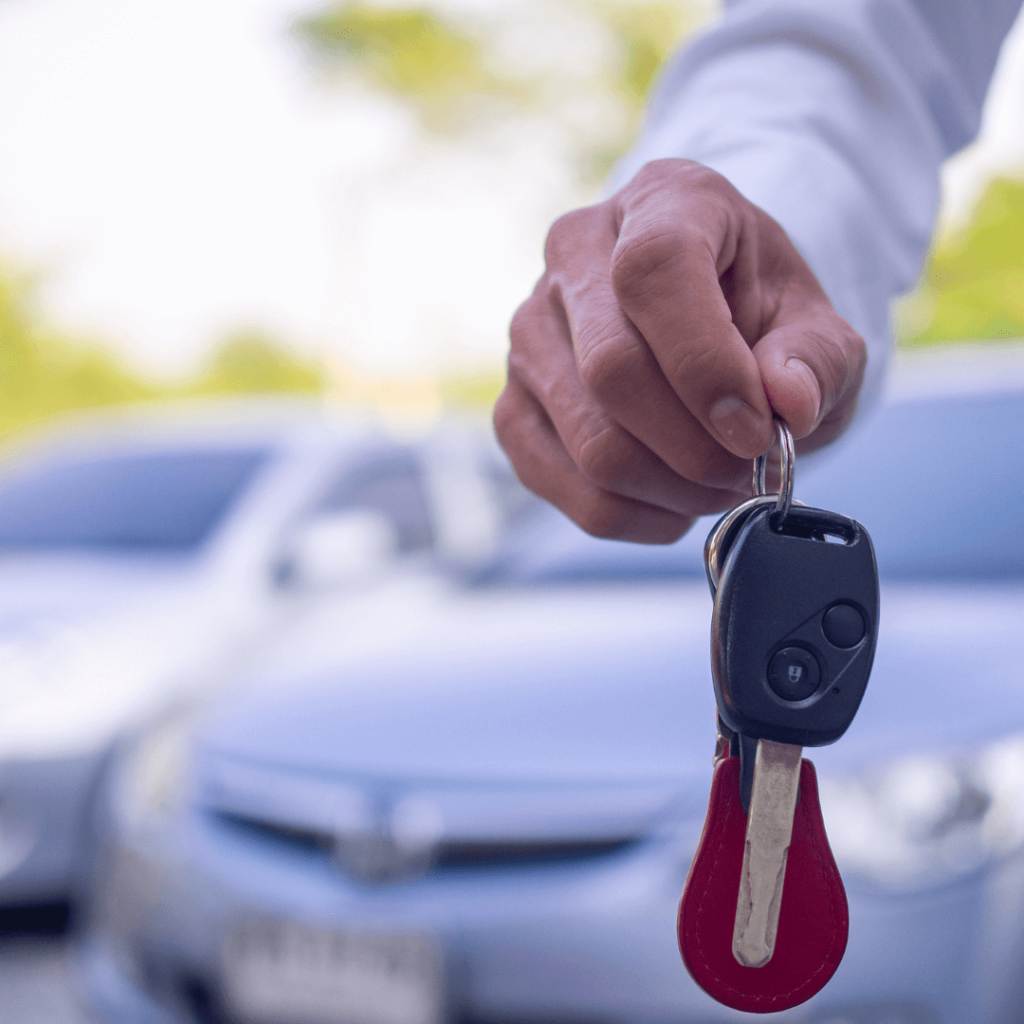 Want to set your own schedule while on vacation? Renting a car might be just the ticket. Pick up the keys and enjoy the freedom to explore and make the most of your trip. Just make sure you select the right size vehicle if you have sports equipment!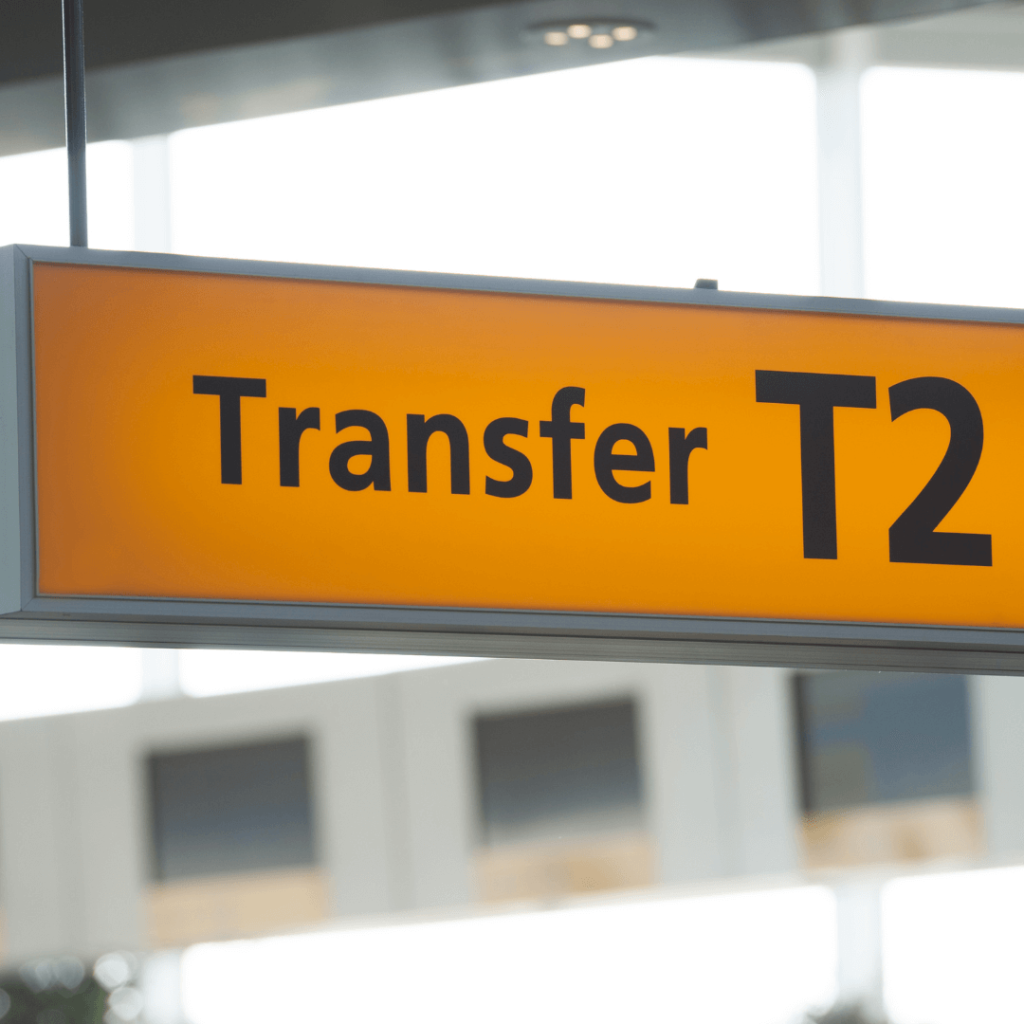 Accommodations are often far from the airport, and taxi fares can add up quickly. By booking your transfer in advance, you'll not only cut costs but also rid yourself of the hassle of reaching your final destination.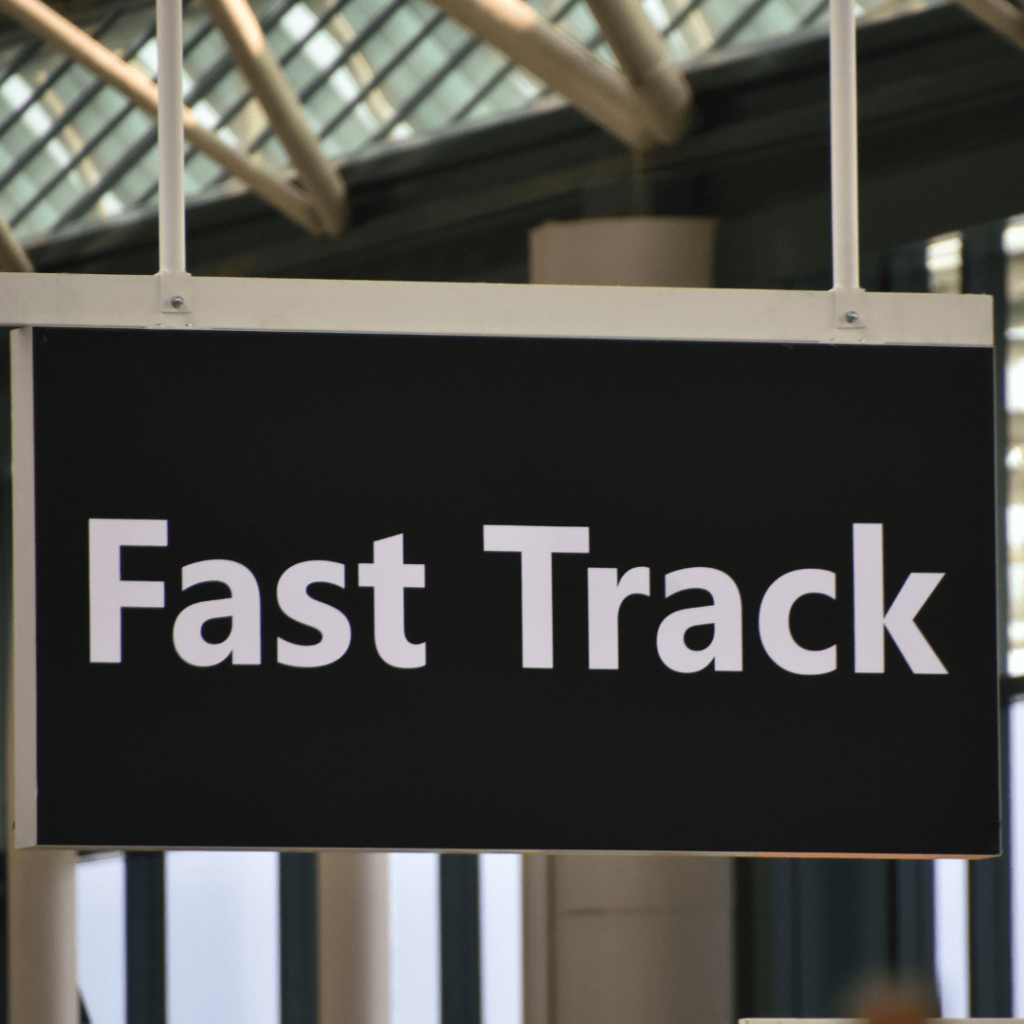 Worried about limited overhead space and your hand luggage being stowed in the hold? Consider a fast-track pass for guaranteed overhead room and the perk of early boarding.
To plan ahead and pre book all of your Holiday Extras simply click here and then you can sit back and get ready for your well-deserved getaway.