Sports Travel Insurance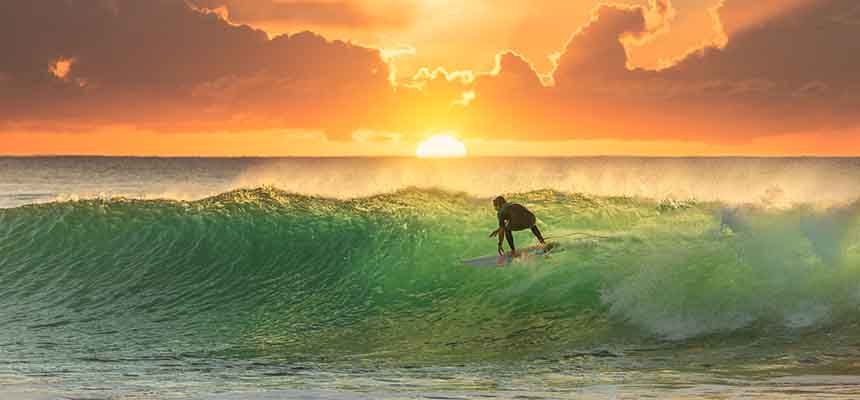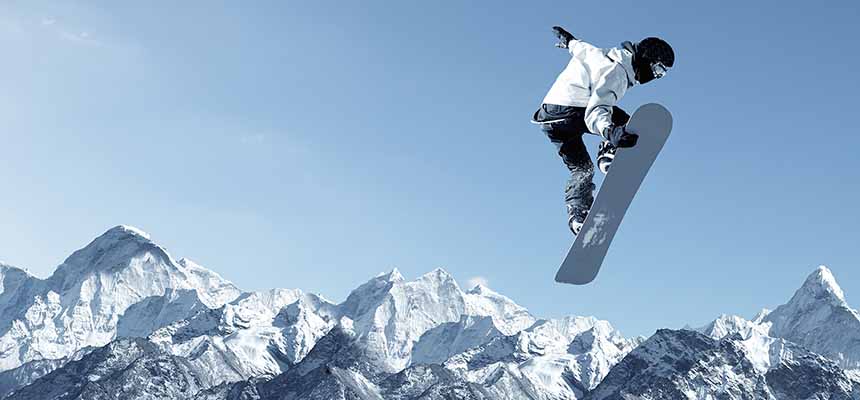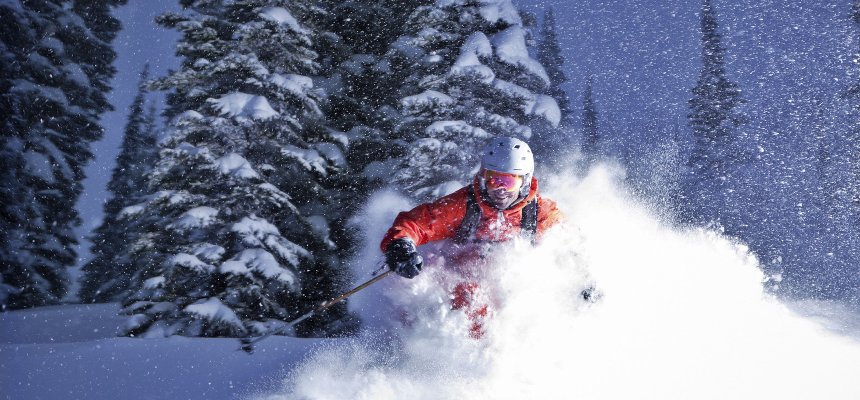 Travel insurance for just about every sport you can think of…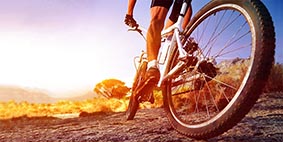 DOGTAG has gained a reputation for our willingness to cover a whole range of sports and activities from the mundane to the extreme. This has been no accident, DOGTAG was started by two guys who were (and still are) into sport but who couldn't find the right sort of cover.
It's why DOGTAG is the travel insurer for people who take their travel and their safety seriously.
DOGTAG Sports Travel Insurance
DOGTAG has 5 levels of sport travel insurance cover:
Sport is the standard cover level at DOGTAG and provides sports travel insurance for a vast range of sports. The standard "Sport" level covers nearly 200 sports from Abseiling to Zorbing. You can check the whole list of sports on the Sports page.
Sport+ This is the next level up and of course, we are now moving into riskier territory. If your sport falls into Sports+ on the Sports list then be sure to choose this option. All of the sports in the standard Sport level are also covered with this option.
Extreme We are now getting into some pretty high-risk sports. Extreme is one of our best sellers and it just shows that DOGTAG is now recognised as the insurer for extreme and adventure sports. All of the sports in the Sport policy & Sport+ policy are also covered with this option.
Extreme+ Again, these are some very high-risk sports. You can get cover under this policy for sports like Iron Man, Mountaineering up to 4,000 meters and Mixed Gas Scuba Diving. See what we mean, these are serious sports! All of the sports in the Sport, Sport+ & Extreme policy are also covered with this option.
Super Extreme Now we come to the MOST high-risk of sports! This policy covers for sport like Mountaineering up to 6,000 meters, BMX Freestyle and Grade 6 Black Water Rafting. All of the other sports we cover are also cover by this option.
Don't fret if you can't find your activity on any of our lists, we are more than happy to discuss any type of sport with you! Just contact us at enquiries@dogtag.co.uk to chat things through.
Despite all of the above, DOGTAG is still extremely competitively priced travel insurance so why not click the Buy On Line option on the navigation bar above for a simple quick quotation.
Thanks for visiting.
You can find some other useful information regarding sports that we cover in our Sports Information Library.
The DOGTAG Team
p.s. if you think this information was useful, why not recommend it to a friend using one of the links below.
---
---