Sports Travel Insurance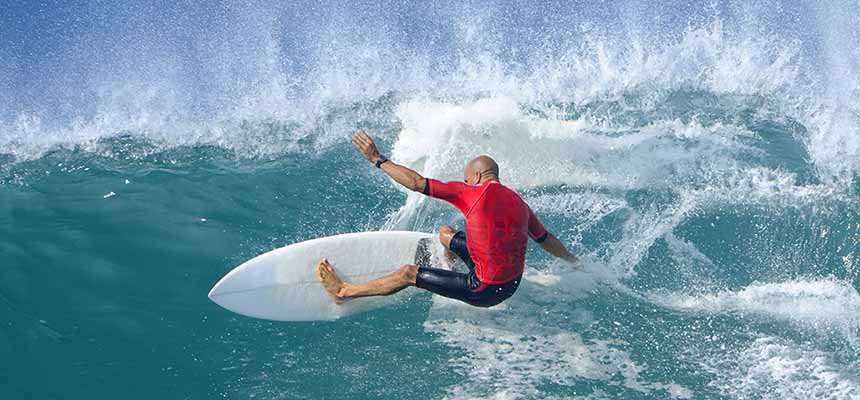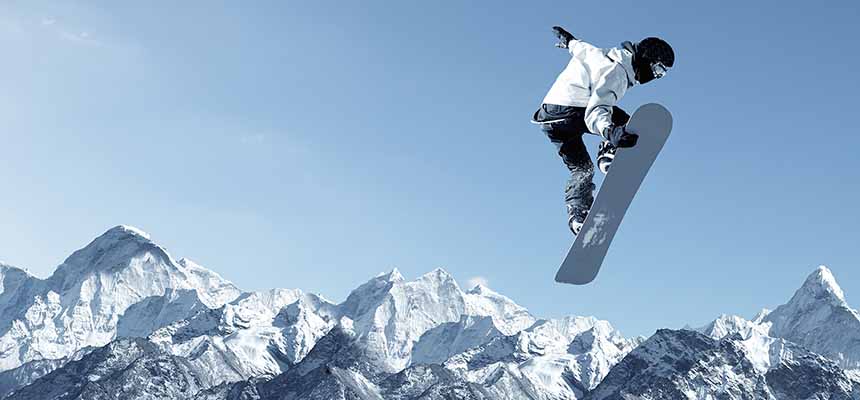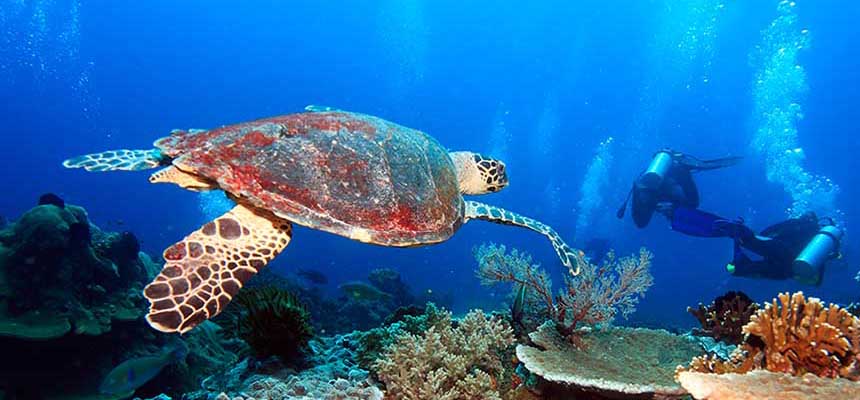 Travel insurance for just about every sport you can think of...
Dogtag has gained a reputation, not only as the only provider of Emergency Medical and Proof of Insurance systems should you have an accident abroad, we have also become known for our willingness to cover a whole range of sports and activities from the mundane to the extreme. This has been no accident, Dogtag was started by two guys who were (and still are) into sport but who couldn't find the right sort of cover.
It's why Dogtag is the default travel insurer for people who take their travel and their safety seriously.
Dogtag Sports Travel Insurance
Dogtag has 3 levels of sport travel insurance cover:
Sport Our 'Sport' level is the standard cover level of Dogtag and provides sports travel insurance for a vast range of sports. The standard "Sport" level covers over 150 sports from Abseiling to Zorbing (whatever that is). You can check the whole list of sports on the Sports page.
Sport+ This is the next level up and of course, we are now moving into riskier territory. If your sport falls into Sports+ on the Sports list then be sure to choose this option. All of the sports in the standard Sport level are also covered with this option.
Extreme Now we come to the most high-risk of sports. Strangely, Extreme is one of our best sellers and it just shows that Dogtag is now recognised as the insurer for extreme and adventure sports
Despite all of the above, Dogtag is still extremely competitively priced travel insurance so why not click the Buy On Line option on the navigation bar above for one of the simplest and quickest quotation process on the market.
Thanks for visiting.
You can find some other useful information regarding sports that we cover in our Sports Information Library.
The DOGTAG Team
p.s. if you think this information was useful, why not recommend it to a friend using one of the links below.
---
---