Sailing & Offshore Sailing Travel Insurance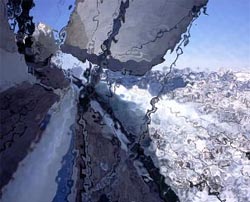 Sailing is one sport where our customers feel that the cover on offer from other providers isn't as clear and comprehensive as they'd like to see. With input from the sailing community, we've created DOGTAG OFFSHORE, the ultimate sailing travel insurance. Designed by sailors for sailors, both offshore and inshore.
WHAT DOES DOGTAG OFFSHORE OFFER?
Offshore is defined as: sailing 12 miles or more from the coastline.
SAILING COVER
Search & Rescue Cover.
Cover for racing, crewing and recreational sailing.
Cover for rejoining your boat in the event of illness or injury.
Generous cover for your specialist sailing gear.
Other Sailing-related Cover
Other watersports also covered.
Dogtag's unique award-winning worldwide rescue system.
The same huge list of other sports from our standard Sport-level policies. And you can upgrade to Sport+ or Extreme if you also need cover for higher-risk sports.
You can add Offshore cover to a standard DOGTAG policy after you've got a standard quote.
You can find some other useful information regarding sports that we cover in our Sports Information Library.
The DOGTAG Team
p.s. if you think this information was useful, why not recommend it to a friend using one of the links below.
---
---